WEAR YOUR HALLOWEEN COSTUME TO CLASS!
It is now that season to start thinking about Halloween costumes! If you want to participate in wearing your costume to class the week to do that is 10/24 through 10/30! And Remember There is NO class on HALLOWEEN AND REMEMBER TO STAY SAFE!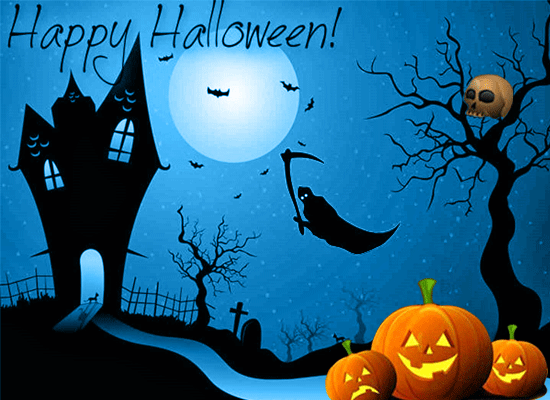 Come to our Annual Halloween Haunt! It will take place at Gotta Dance Studio on Saturday, October 26th from 6 pm - 10 pm. You will get to go through our Haunted House! You will get to participate in the Costume Contest and will be able to make some Arts and Crafts and of course Dance and have fun! In order to buy your ticket, which includes a pizza dinner, you can buy them from the Front Desk or at the door when showing up to the event. HOPE TO SEE YOU THERE!